Boonland
Devon Rex
Home Introduction Kittens Planning Devon Rex 0utcross Links Email, click here
Because of the limited genepool of the Devon Rex has (high inbreeding-percentage and low immune-systems), I feel it's imperative to add more genes via Outcross-breeding in my breeding programme. My Catclub allows me to use different breeds to cross with the Devon Rex. The first such outcross-breeding has been with a European Shorthair. My breeding programme is done in close cooperation with cattery Rextopia.
For more info on outcrossing, please read go to the Menu, click: 0utcross
The Women
Boonland's Kiss, click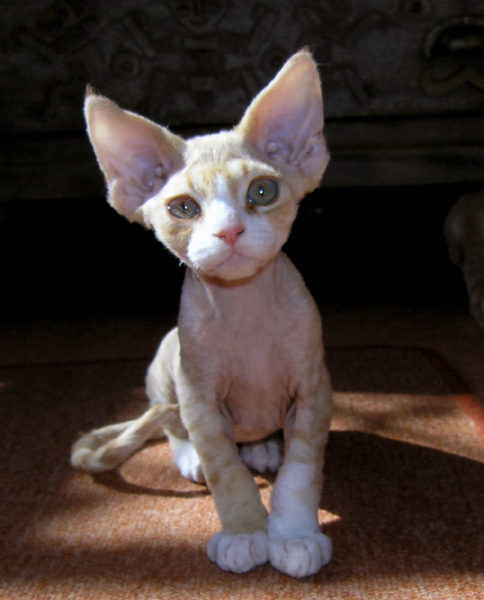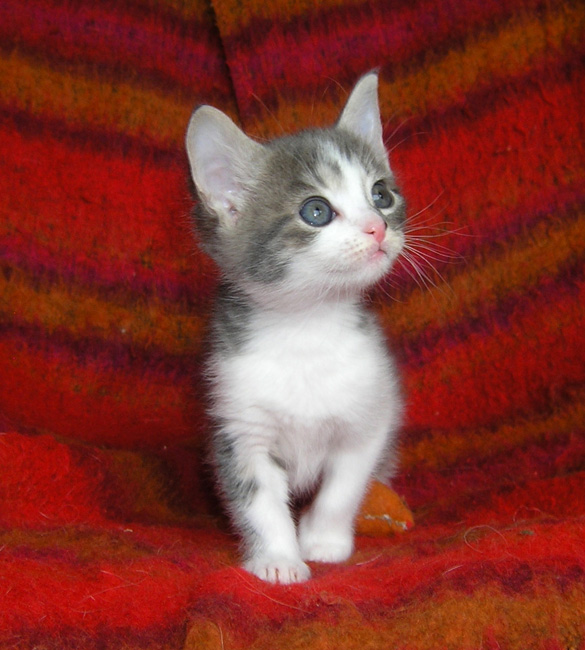 Saartje van Cothen, foundationcat, click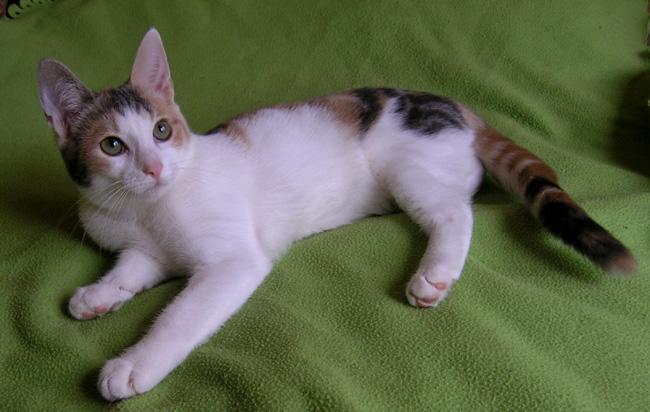 The Man
Champion Boonland's Curly Dundee F2 catstrato, click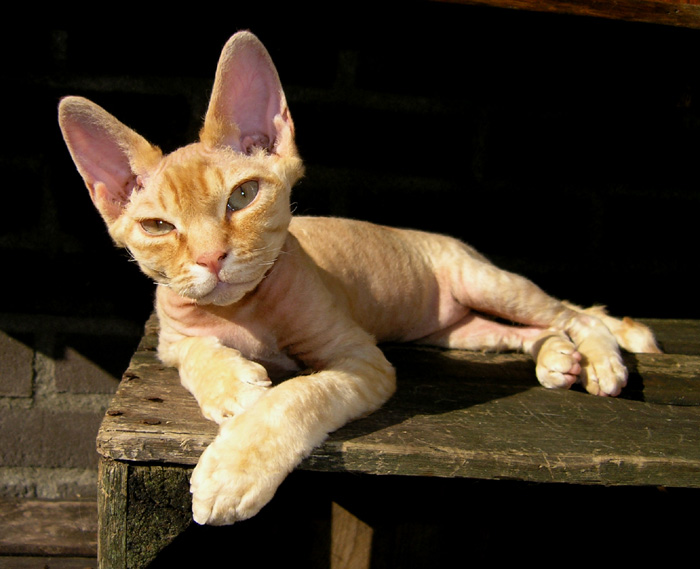 Kirlee, the first registered Devon Rex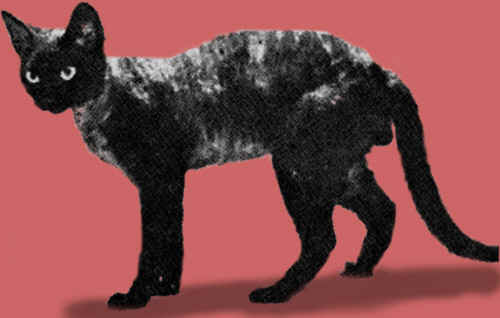 Ever since I came in touch with a Devon Rex, I was smitten. This breed with it's sweet, inquisitive, affectionate manner won me over right away.
Their look is never forgotten, once seen and the contrast with the big, hairy Maine Coon is of course striking.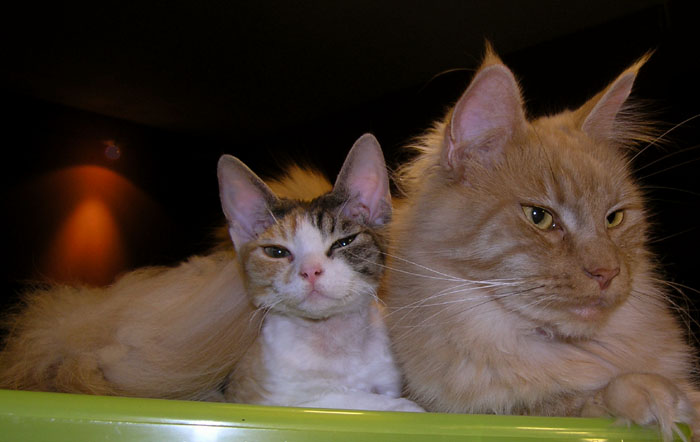 Karlijntje & Sientje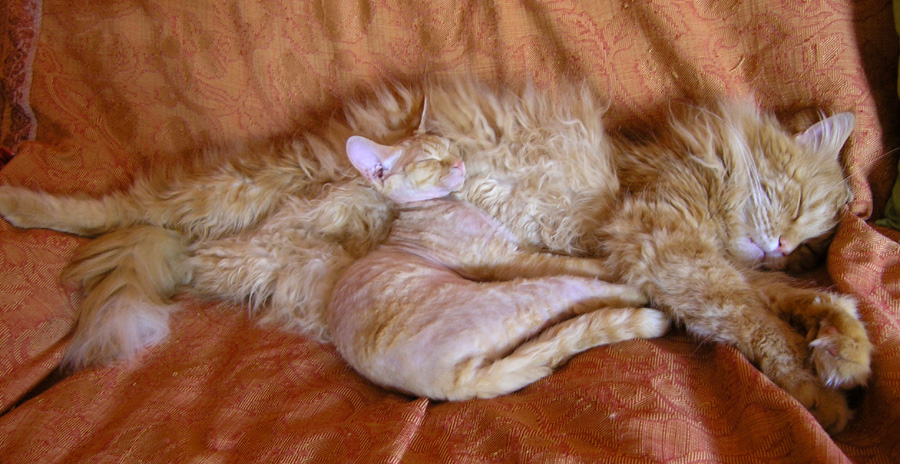 Ginger & Ricky
Both breeds are easy going and social, so there's no problems here between them.
My husband and I love to feel and cuddle their warm, curly-haired bodies: an investment that gives an immediate, high interest.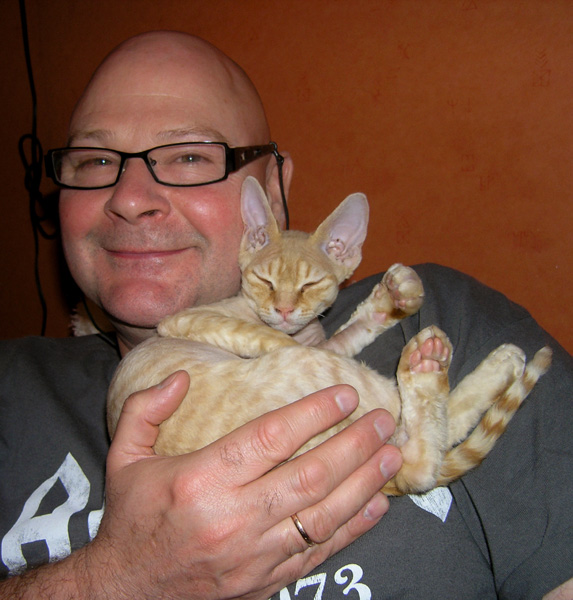 No comment needed