Home Devon Rex Males Females Offspring Information Links Contact
Maine Coon kittens
It's magic: Zauberflöte
Valerian PP of Chiarandy x Silver Beach Cloé PP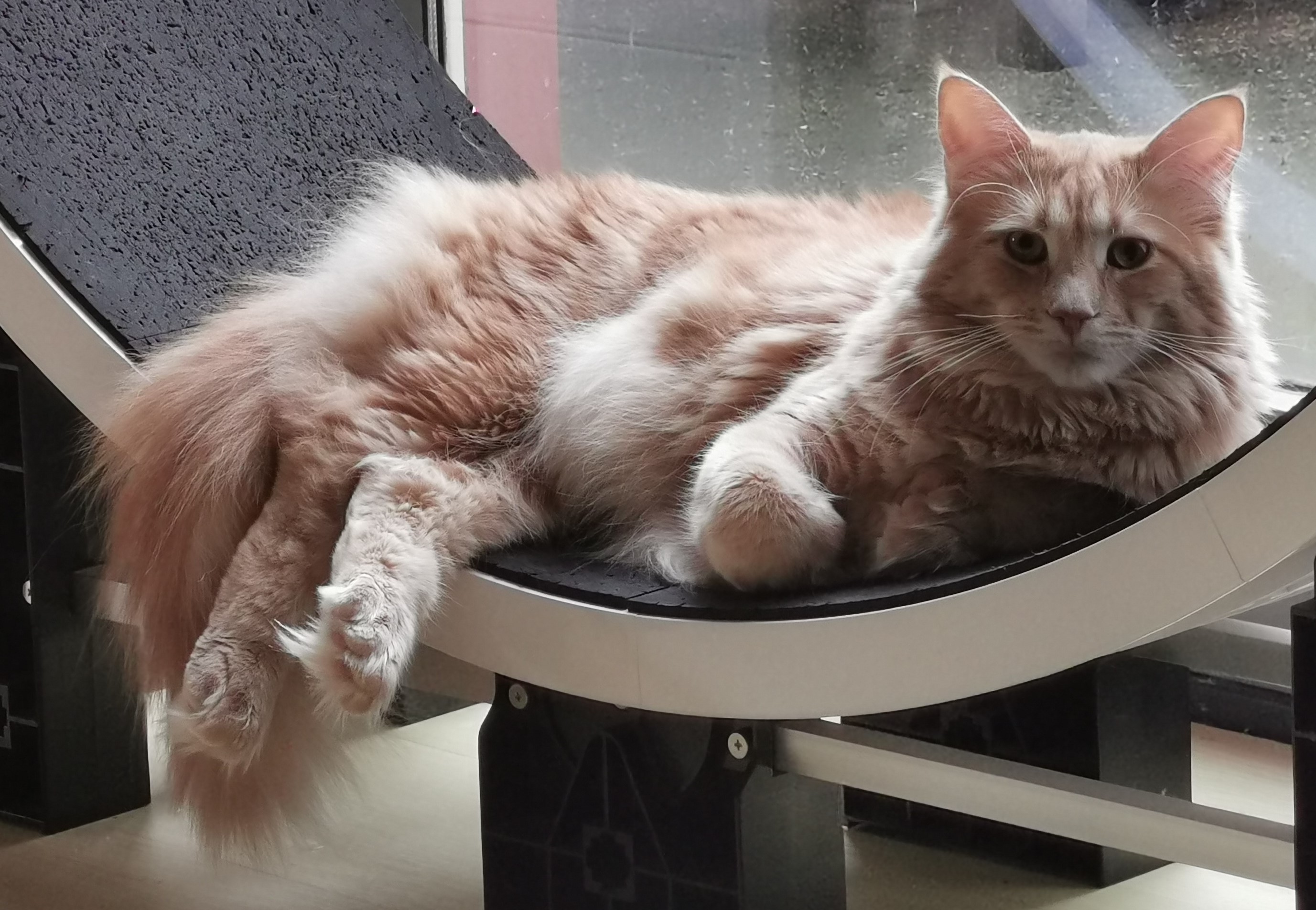 x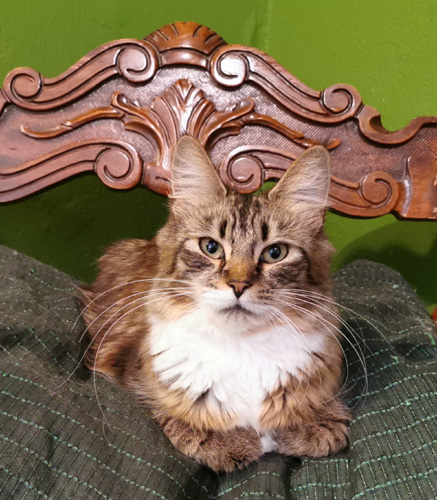 Born july 15th 2021
| | | | | | |
| --- | --- | --- | --- | --- | --- |
| Name | sex | color | Toe constellation | birthweight | status |
| Boonland's PPamina | female | blue torbie/white | 6/6/5/5 | 110 grams | reserved |
| Boonland's PaPPageno | male | black classic | 6/7/5/5 | 128 grams | reserved |
| Boonland's PaPPagena | female | blue torbie/white | 6/7/5/5 | 120 grams | available |
| Boonland's Tamino | male | blue classic | 5/5/4/4 | 127 grams | reserved |
| Boonland's Köningin der PP | female | blue tortie | 7/7/5/5 | 124 grams | evaluation |
Important!
We do not sell kittens to homes where they can go outdoors unprotected.
We like to see our kittens placed in homes where they can be either in human-or-feline-company.
______________________________
Photo's:
1 week old
PPamina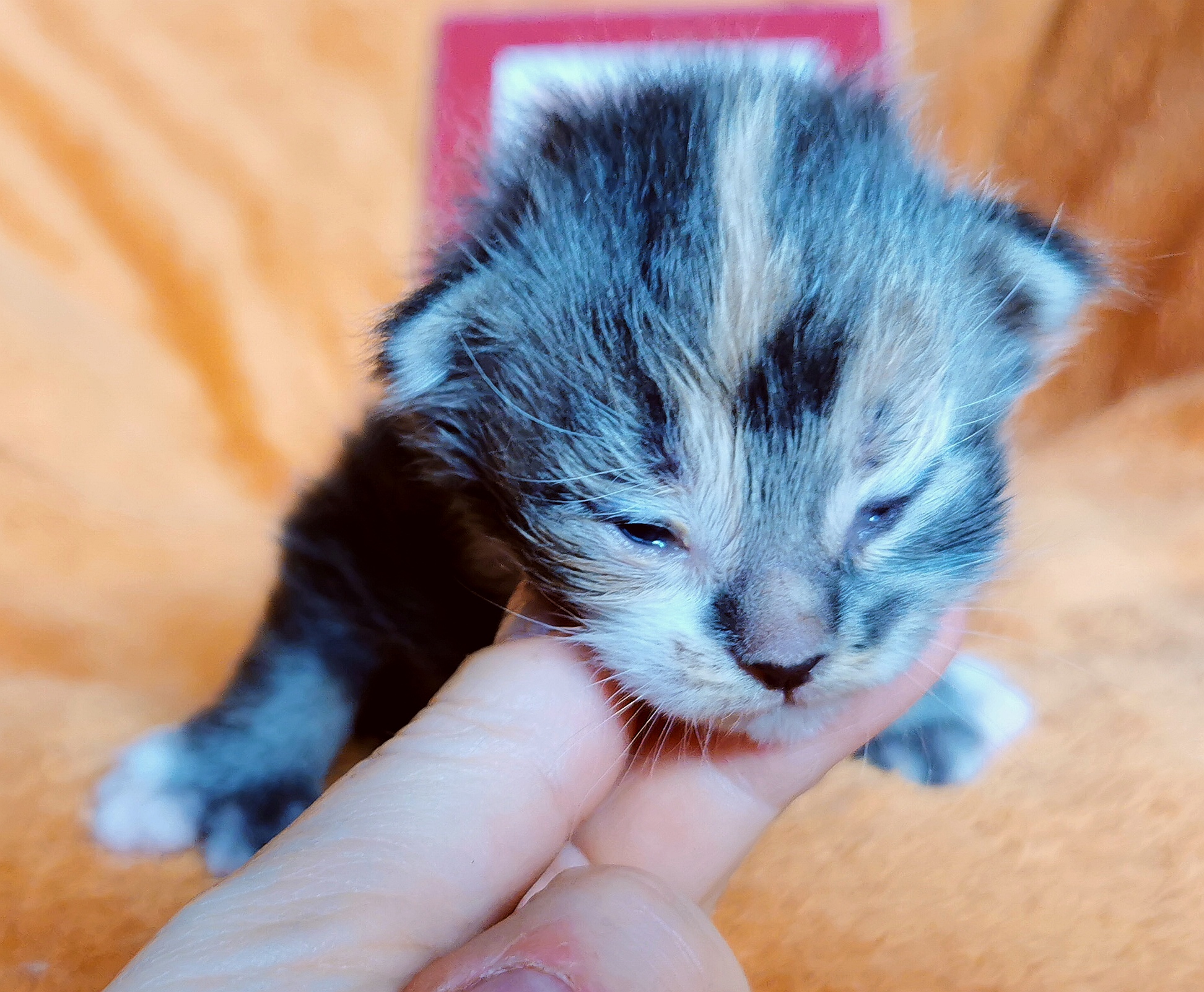 PaPPageno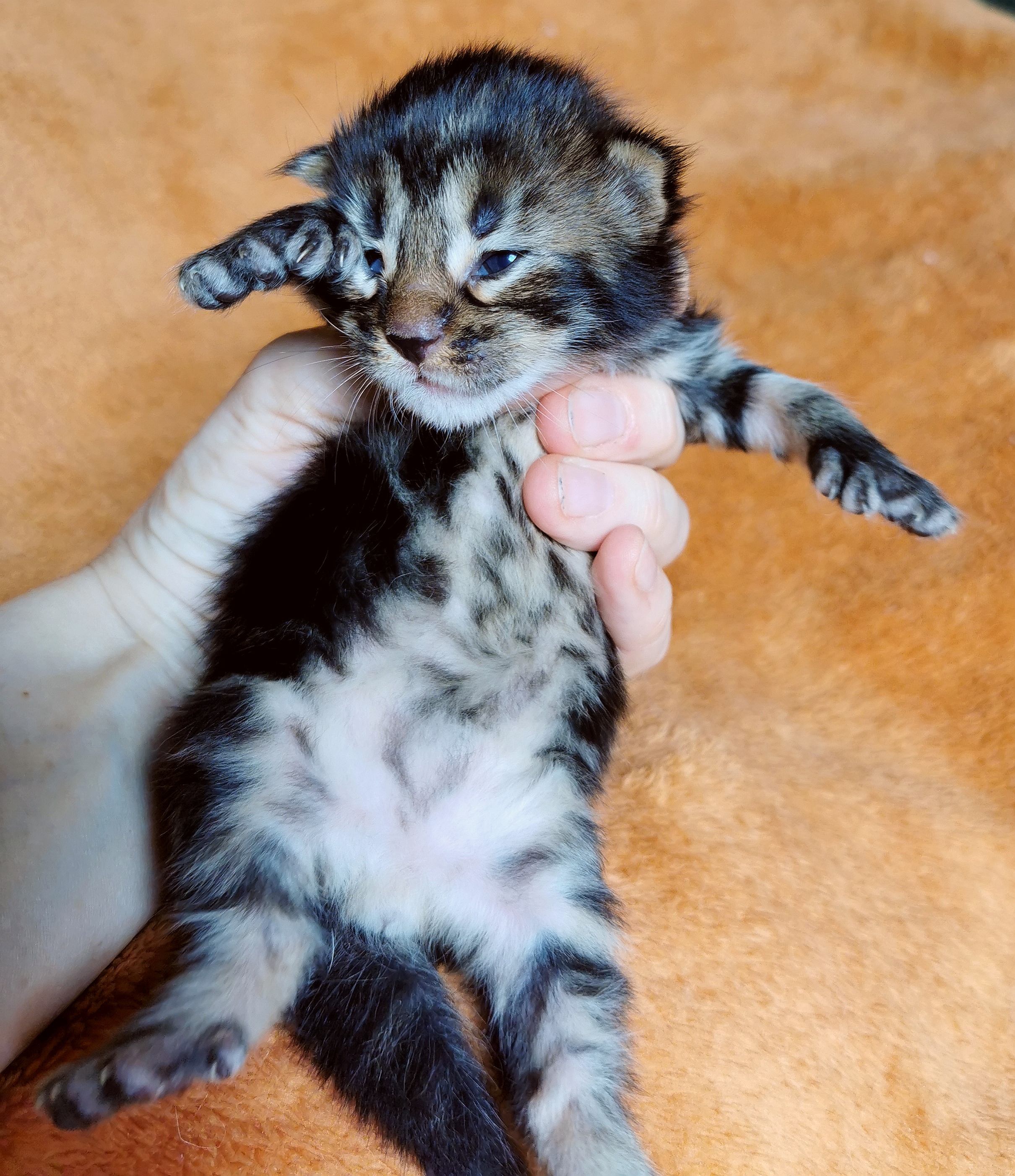 PaPPagena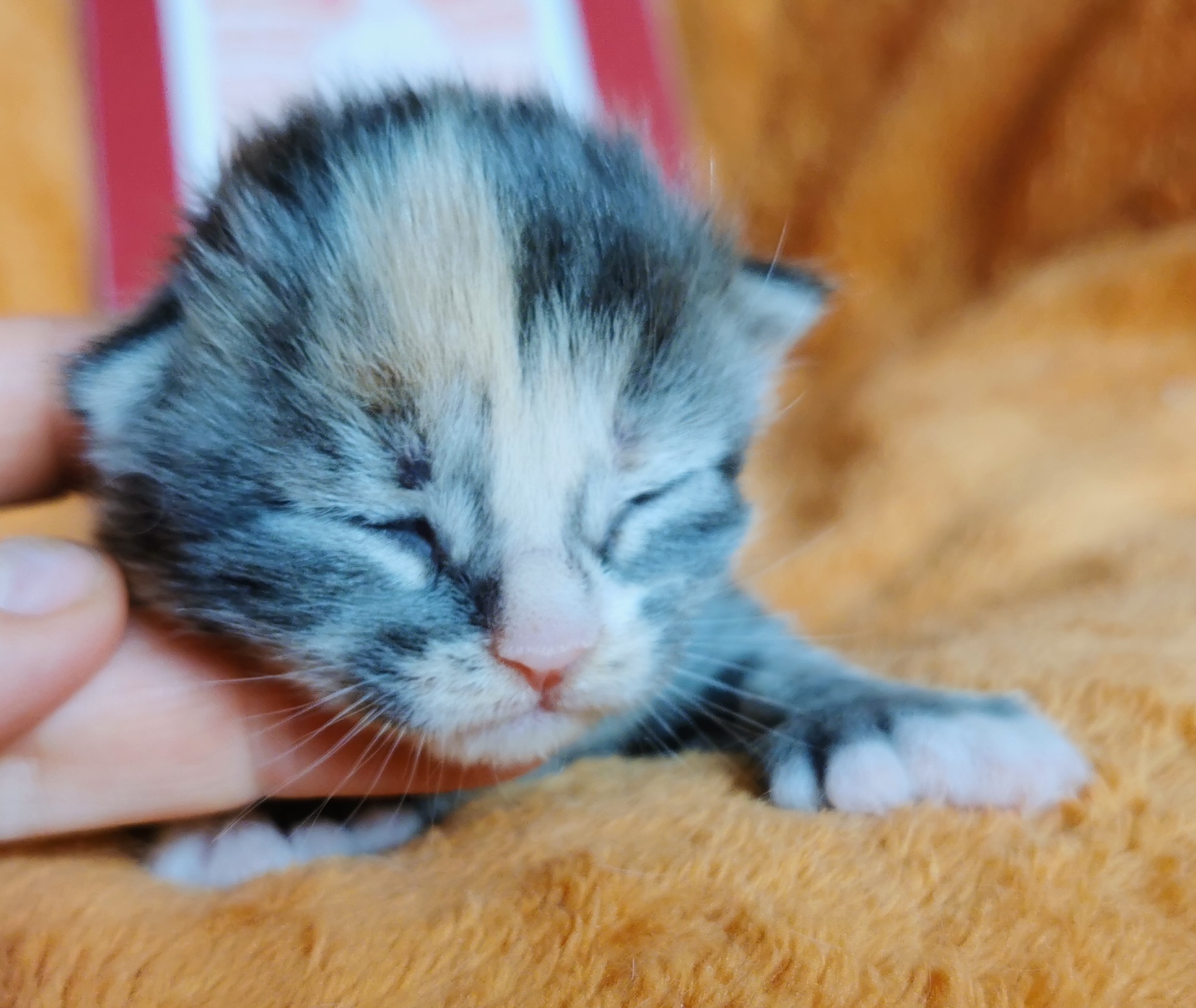 Tamino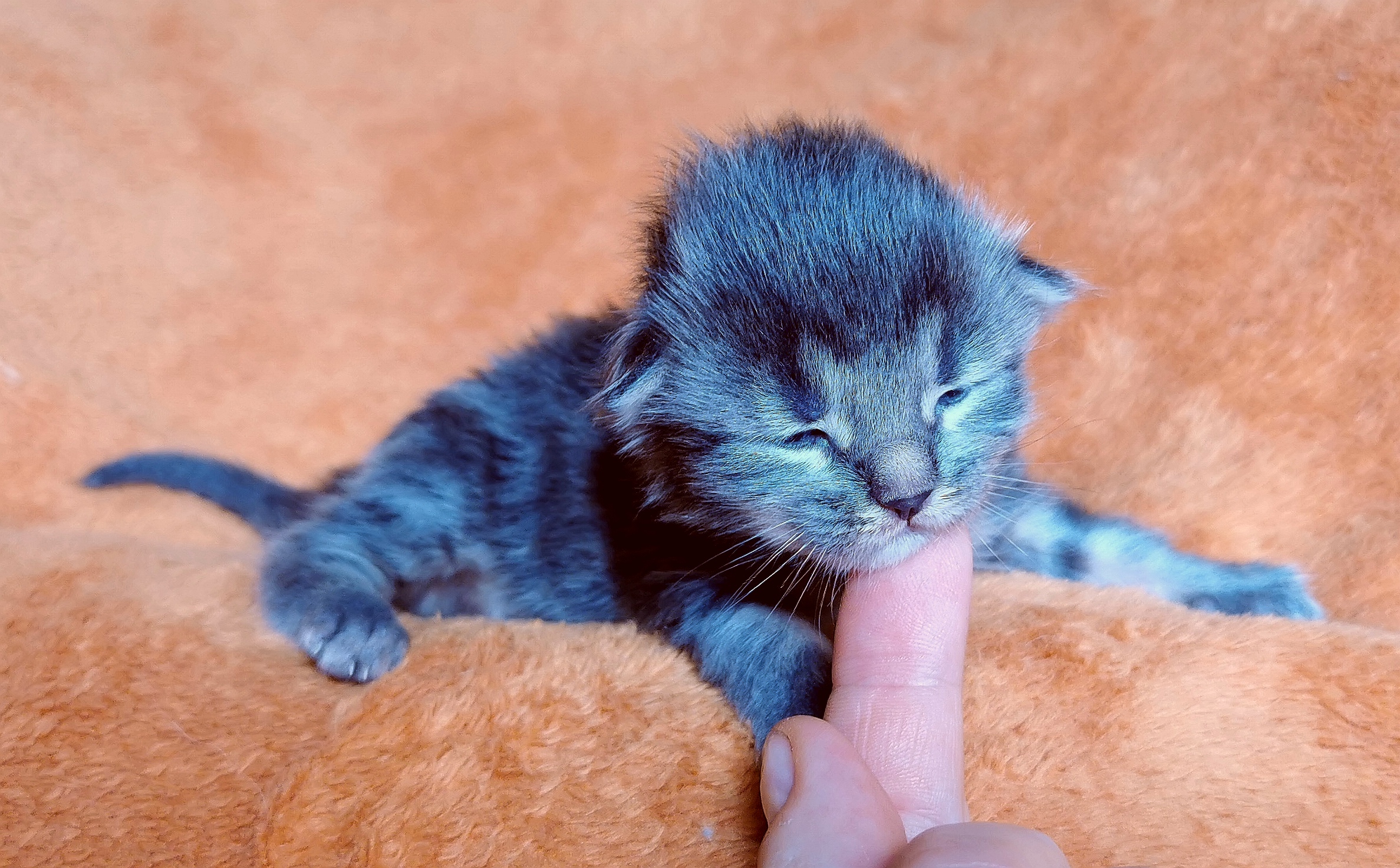 Köningin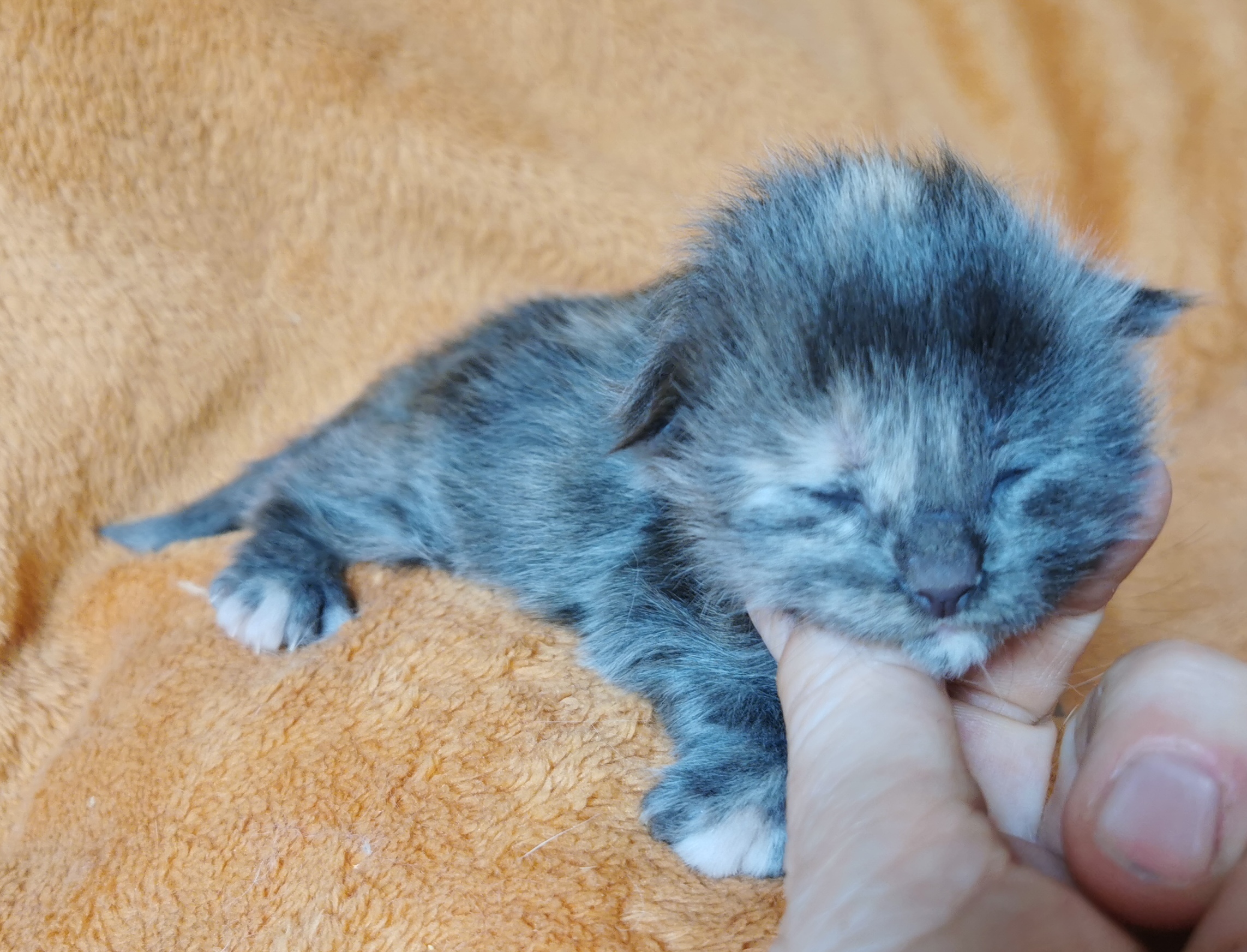 _____________________________________________
We're a small cattery and have a strict health and temperament policy: our kittens will get the best of care and will be raised to become social, sweet pets. At 4 weeks, they will be exposed to our (cat)household and will therefore get used to the other cats and to all householdnoises -and -activities. They can go their new home as soon as they are 13 weeks old. They will be inoculated, dewormed and microchipped. They'll leave our house with a good-health certificate, a EU-passport,a pedigree and some "directions for use."
Our kittens will be sold with a contract. We can send this to you on your request