Home Devon Rex Males Females Kittens Offspring Information Links Contact
Extra Orange of Wild Bumble Bee,
aka Sientje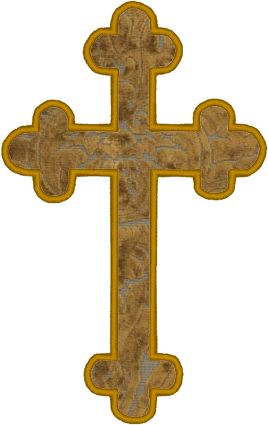 august 30th 2018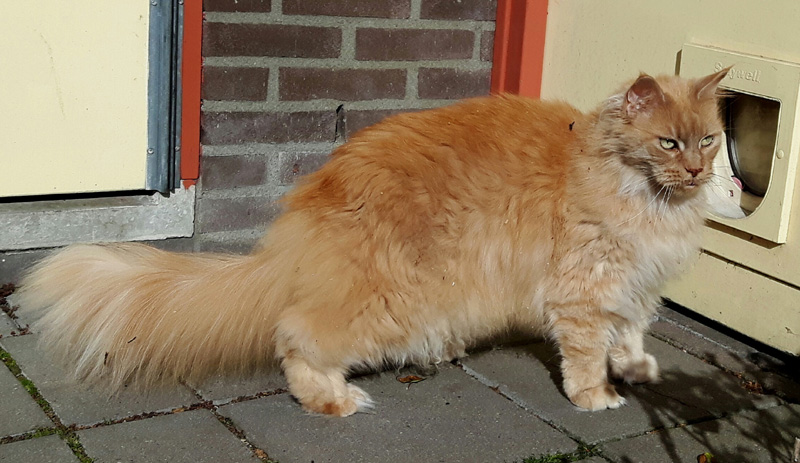 11 years old here
Date of birth: may 29th 2006
Color: red solid
She-cat, neutered
Character: Lively, curious & sweet. She's a circusartist leaping into my arms and fetching toys.
These days, so also likes to sit in my lap.
She was a good and easy-going mother.
Sientje had five litters: Bettie's fruit, Spices, Fireworks, Bommel-characters & American Dishes
Parents
Sire: Cappucino of the Mainstreet Dam: Vanja of Wild Bumble Bee
Color: Cream smoke Color: black tortie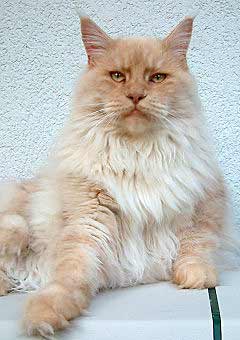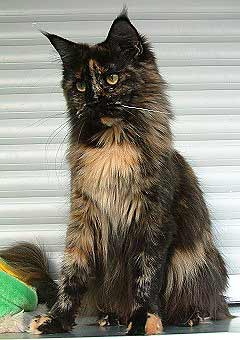 Healthtests:
Patellar Luxation
HCM
PKD
HD
Felv/Fiv
Mypbc-gene

4/23/07 neg.

5/8/07 neg.

5/8/07 neg.
15/7/11

left normal

right normal

4/23/07 neg.
Both parents negative

18/5/10 neg.

9/4/13 neg.
Showresults
As a kitten:
| | | | | |
| --- | --- | --- | --- | --- |
| City | Date | Organiser | Judge | Result |
| Schiedam | september 7th 2006 | Felikat | Ms. I. Röhr | U4 |
| | | | | |
| --- | --- | --- | --- | --- |
| Nieuwegein | november 19 th 2006 | Felikat | Ms. J. Monney Pillonel | U3 |
| | | | | |
| --- | --- | --- | --- | --- |
| Utrecht | january 28th 2007 | Neocat | Ms. Kleinendorp | U1 |
| Bemmel | march 11th 2007 | Felikat | Ms. M. Godek | U4 |
As an adult
| | | | | |
| --- | --- | --- | --- | --- |
| City | Date | Organiser | Judge | Result |
| Arnhem | april 8th 2007 | Mundikat | Ms Sneum | U3 |
| | | | | |
| --- | --- | --- | --- | --- |
| Utrecht | jan. 27th 2008 | Neocat | Ms. M Daelemans | CAC |
| | | | | |
Pictures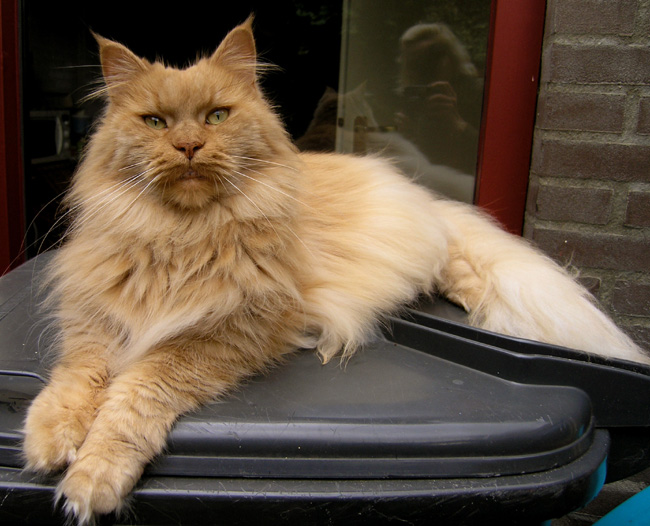 4 years old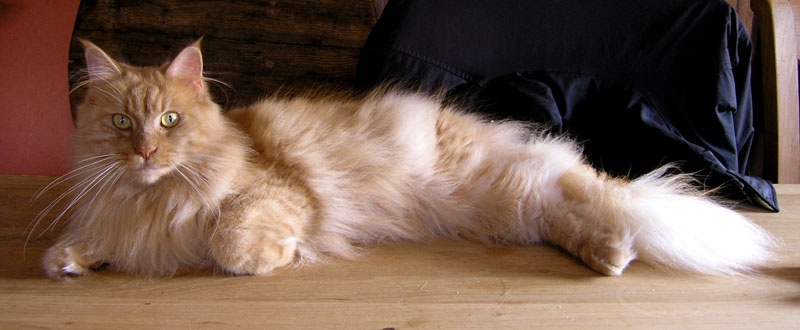 2 years old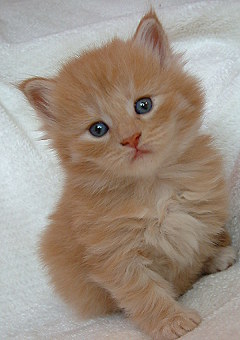 3,5 weeks